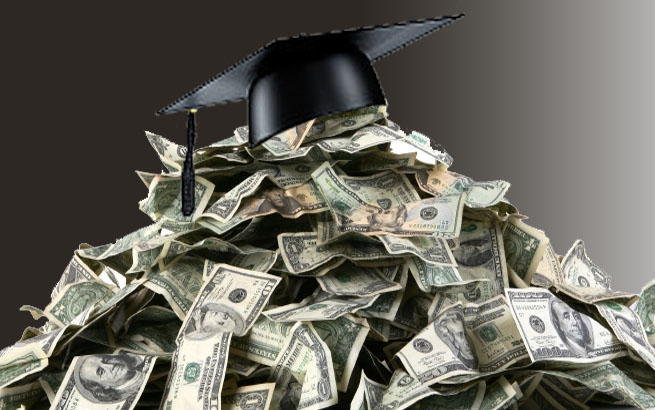 Student Loan Debt Relief
Dependant upon the courses you took in your post graduate education, you may be eligible for different types of student loan debt relief help. For example if you are an Early Childhood Educator (ECE) graduate you may qualify for debt relief assistance. Be sure to look into your provinces qualification requirements. With studentdebtnomore.com's assistance, you will soon discover whether you can receive assistance dependant on your individual program and province of residence, along with which province you completed your program. With so many combinations and possibilities, it is best to enlist in our aid when it comes to discovering what student loan debt relief help you meet the criteria for. Further details you should have complied before contacting us are; your current income, plans for the future, assets you have and how much debt you have acquired. All of this may seem like a lot of work but allow us to show you how simple the process is and you soon will be reaping the benefits with lower inertest rates and higher payments to your primary loan.
Here at studentdebtnomore.com we pride ourselves upon discovering the best student loan debt relief help for you. Based upon your individual circumstances we calculate the steps required for your fast financial freedom. One example is that in British Columbia there is relief for those who are currently working as a nurse, physician, pharmacists or midwife. The governments reasoning for this is that they recognize that there is a need for these serving professionals, and to complete a degree in these professions is a long, tiring and expensive process. Be sure to know what you are eligible for when it comes to student loan debt relief help. Furthermore, keep in mind that there are time limits when it comes to applications and the best advice we can give is to do your research sooner rather than later. Ask for our help today and we will provide the best student loan debt relief help possible.